Website & Graphic Design Jennifer

Musselman
I am a self employed, highly creative and multi-talented Website and Graphic Designer.
About InternetHippie
Unleash Creativity
Creative, Professional & Versatile
Passionate and inventive creator of websites, logos, postcards, book covers and other graphic designs needs. Accustomed to performing in deadline-driven environments with an emphasis on working within budget requirements.
50+

Happy Clients

100+

Projects Done

10+

Projects In Progresss

500+

Working Hours
My Services
What Can I Do Best ?
Website Design
Successfully manage and coordinate website design projects from concept through completion.
Brand Identity
Understanding what makes you unique by bringing in visible elements such as color, design, and logo.
Logo Design
Work closely with clients to create vision and conceive designs that best represent your company.
Graphic Design
Experience in business cards, logos, posters, postcards, book covers, t-shirts and other print material.
My Skills & Tools
Expertise
Successfully completing client projects and establishing several trusting, long-term relationships. Skilled in layout and design projects under extremely tight deadlines and budget needs. Large or small projects... start to finish or simply updating your existing site.
When a project needs a larger sales team/customer support, I work closely with PSquared Productions. We have teamed up on many successful projects. PSquared Productions can offer help in search engine optimization (SEO) as well as internet marketing solutions.
Portfolio
My Creative Work
Website Design
Key West Personal Chef
Website Design
St Francis Humane Association
Website Design
South of the Seven Restaurant
Website Design
Virginia Aeronautical Historical Society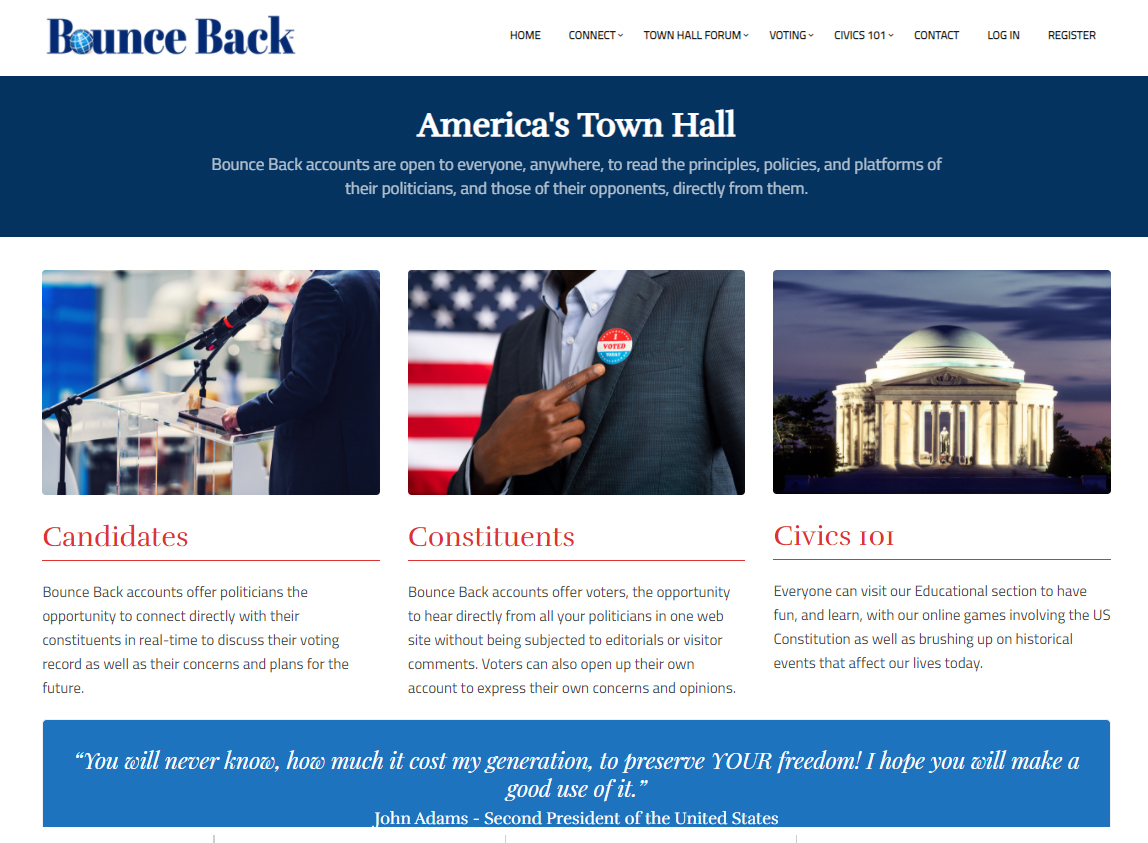 Website Design
Bounce Back: A Town Hall For All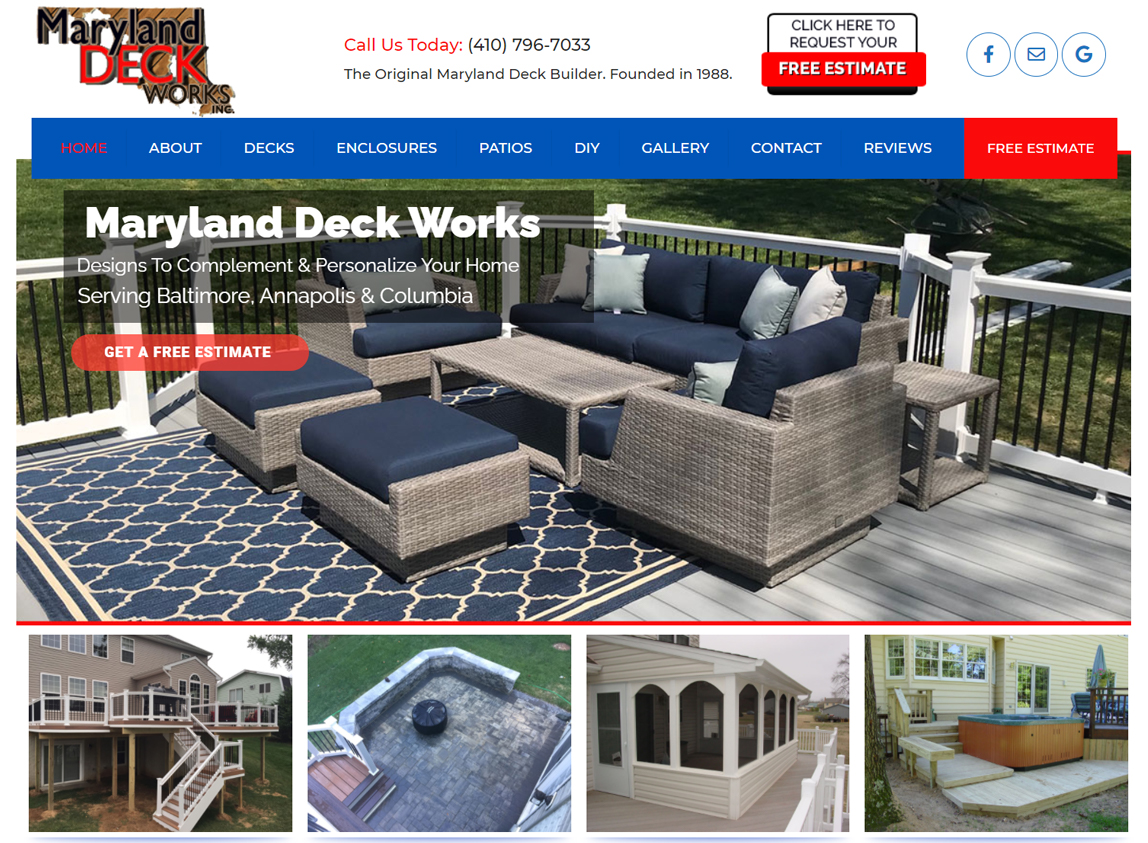 Website Design
Maryland Deck Works
Website Design
Nashville Real Estate
Website Design
Sting Rea Charters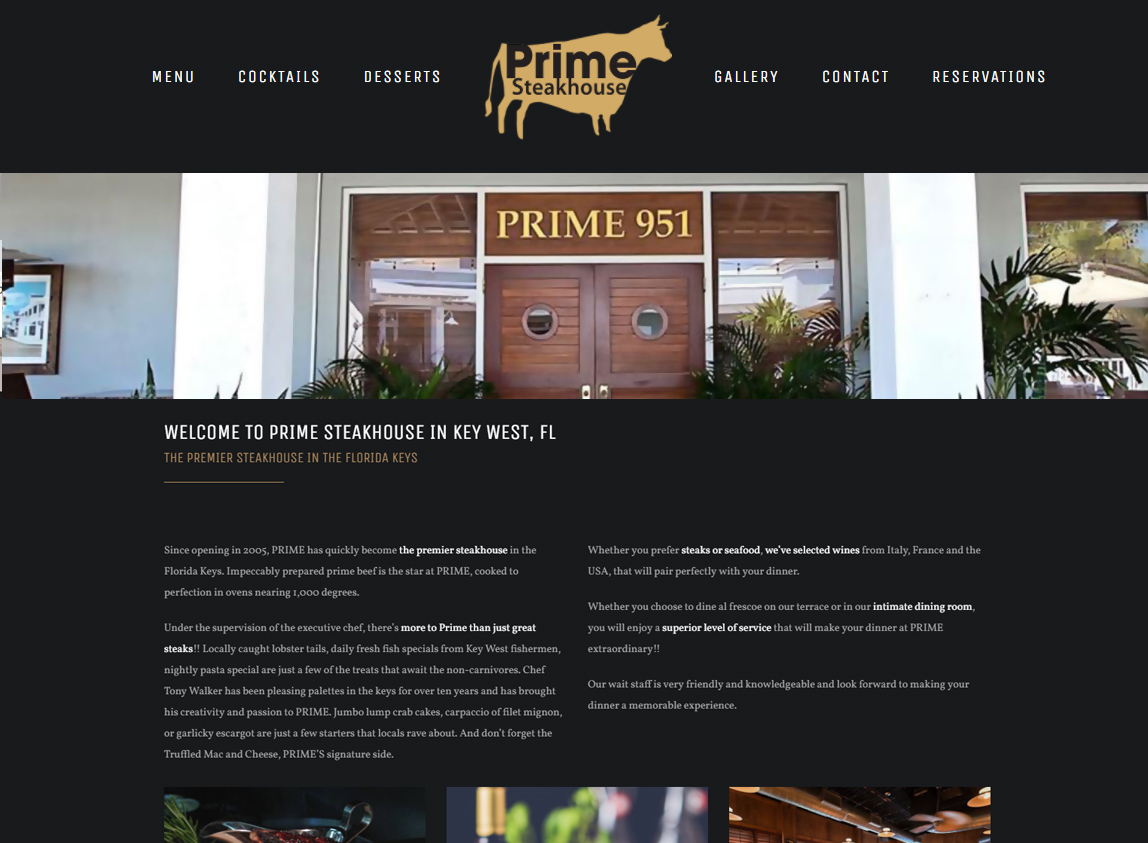 Website Design
Prime Steakhouse, Key West
Website Design
Museum Muse
Website Design
Abigail & Stitch Pet Resort
Website Design: Big Commerce
Phenomenal Fudge
Logo Design
Tinkerville Studios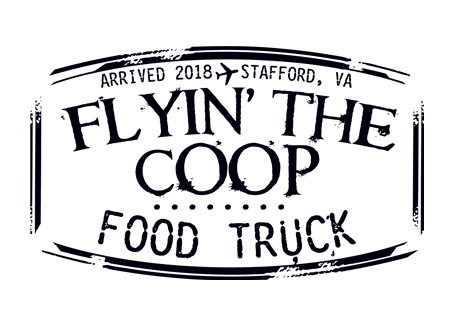 Logo Design
Flyin' the Coop Food Truck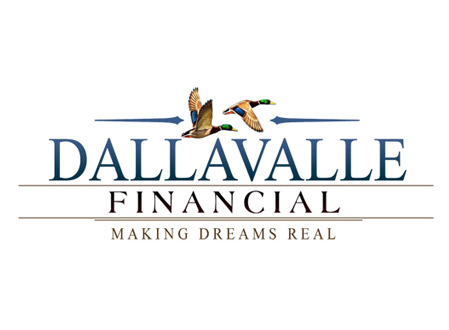 Logo Design
Dallavalle Financial
Logo Design
Huckleberry's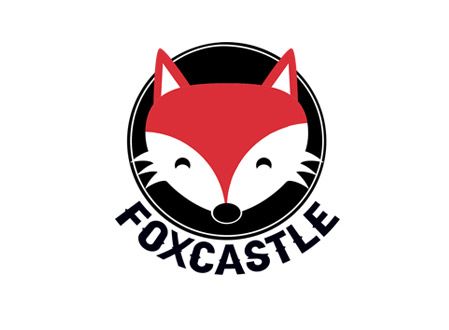 Newsletters
Virginia Aeronautical Historical Society
Book Cover Design
Michael Haskins
Branding
Gettin Piggy Wit It, New Life Christian School Fundraiser
Retail Postcard Design
Quimper French Pottery
Real Estate Postcard
Terri Spottswood
Holiday Concert Brochure
Heritage of America Band
Employment & Education
My Experience Journey
2003 - Present

Website Designer / Self Employed

Successfully manage and coordinate graphic and website design projects from concept through completion. Work closely with clients to create vision, conceive designs, and consistently meet deadlines and requirements.

2001 - 2003

Website Design & Art Director / FloridaKeys.com

Created designs and graphics for corporate websites. Participated in a team effort to produce streamlined production of websites throughout the Florida Keys.

1999 - 2001

Graphic & Ad Design / Key West Citizen Newspaper

Collaborated with a creative team to design and produce computer-generated artwork for advertising and the production of print and promotional items for key clients.

Certificate Graphic & Desktop Design / Art Institute of Ft Lauderdale

A specialized program designed to teach students the foundations of design and the technical skills needed to turn their designs into multimedia masterpieces.